The YuzeData team understands the challenges IT and business users are facing. Delivering automated action, alignment on outcomes and collaboration across your organization remains hard. Our team appreciates this based on years in domain-driven enterprise software. We started YuzeData in 2021 to help companies to drive improved performance with the Connected Data Platform for ESG and EHSQ.
We believe data-driven intelligence has come a long way, but business users and domain experts aren't at the center yet. That's what the YuzeData team sets out to change. Our mission describes the key:
We put human insight into machine intelligence
We innovate to finish the last mile of digital transformation with brilliant user experience
Taking exceptional care of our customers, partners and our team is key
To deliver our mission to our users, we challenge ourselves to be the very best
As we grow YuzeData, we continue to add talent to our product, development and operations team. Based throughout Europe and the U.S., we share a passion to help business users succeed through high-impact software rich with domain insights and rapid time to value. Meet our leadership team.
Chris Joseph
Founder & Chairman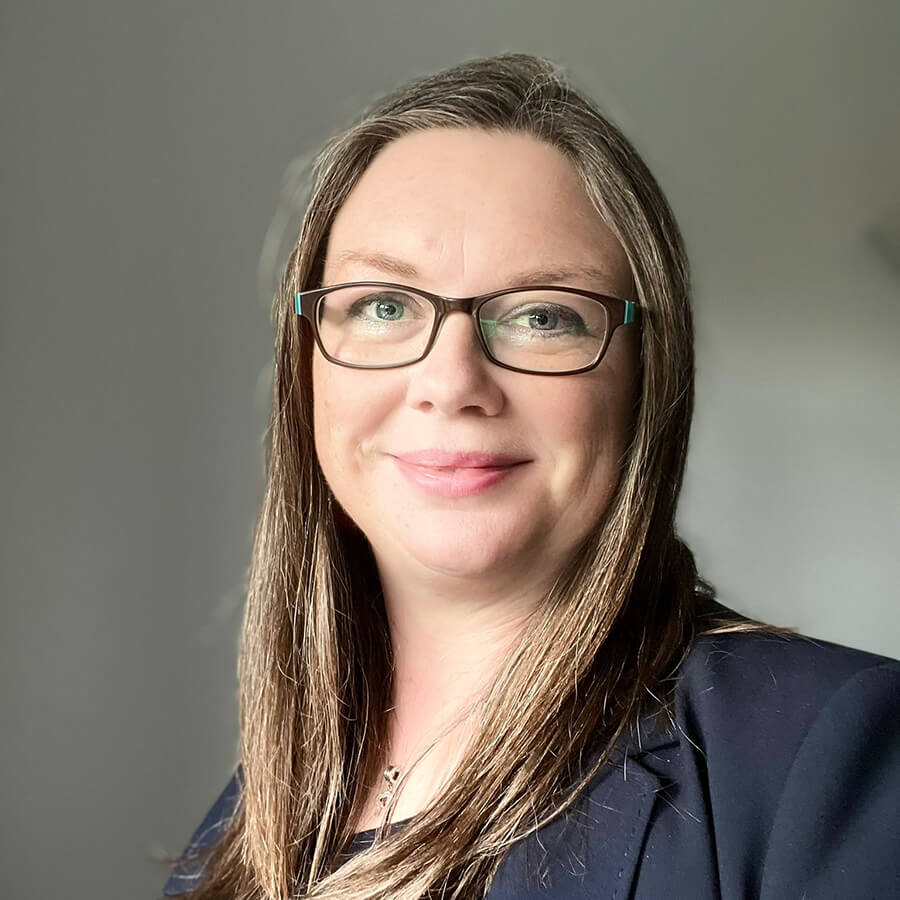 Noelle Harvey
Product Innovator
Mark CULLUM
Creative Disruptor
ELIZABETH MILLS
Customer Sherpa
nakul pillai
Solution Yoda
ELKE colpaert
Brand Builder
At YuzeData, we serve global companies. That's why we are building a global team – growing our footprint as we expand. 
Our Founding Advisors have a long history with deep domain workflow software, IoT and analytics​. From the start, their expertise and passion has been instrumental in building YuzeData.
Taylor Allis
Doug Smith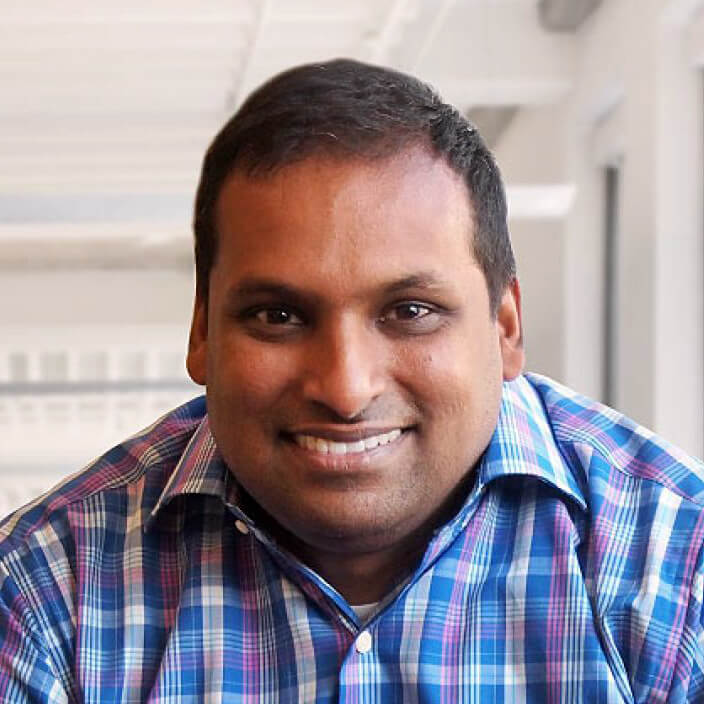 Prashant Srivastava
Mark Goodman
Ralph Maroun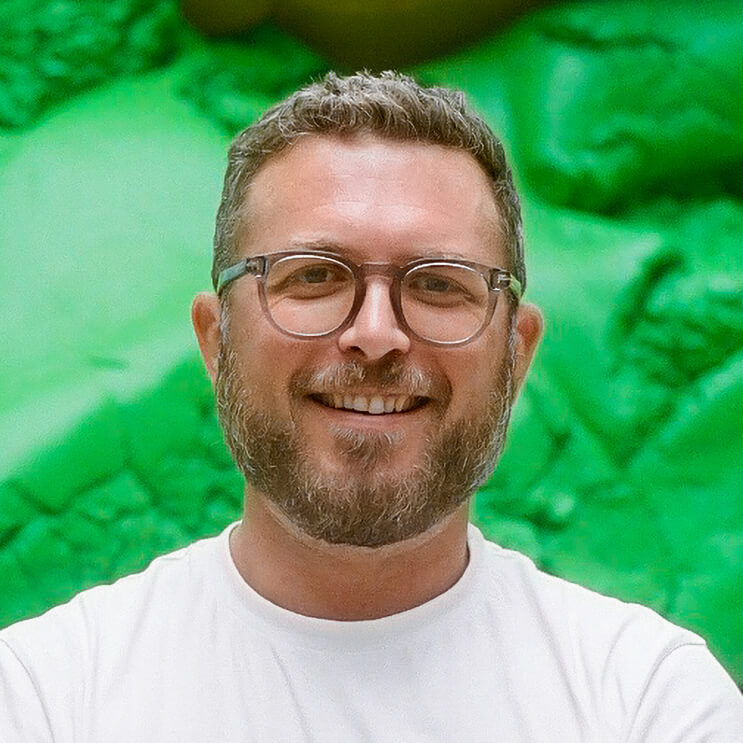 Geoffrey Janvier
Dan Weinfurter
DAVe HOFFMAN
Mark Cullum
Elke Colpaert