Connected data for ESG and EHSQ 
The YuzeData platform helps you drive compliance and performance by combining modern data-driven automated action with pre-built expert tools in ESG and EHSQ. Our ESG solutions simplify connecting to the disparate data needed for ESG reporting, then utilize that data to improve ESG performance with automated action and collaboration. Our EHSQ solutions are designed to leverage your existing EHS software, in combination with broad operating data, to become more predictive and impactful.
The Connected Data Platform for ESG and EHSQ
YuzeData is a connected data platform for EHS and ESG that enables organizations to manage risk and improve performance. Our solutions make it easy to connect and validate your data and transform it into smart, automated action. We combine modern data integration with market-leading collaboration tools and pre-built use cases designed by experts in ESG and EHSQ. 
We help you drive outcomes
ESG OPERATIONS SOLUTION
Stay ESG compliant by connecting all the disparate operating data
Improve ESG reporting and performance with expert designed, pre-built use cases and connectors
Optimize resources and reduce costs with collaboration tools, connectors as a service and natural language engagement
EHSQ OPTIMIZATION SOLUTION
Optimize your EHS platform for better EHS performance with connected data, expert-designed programs and collaboration tools
Become truly predictive by combining your EHS data with disparate operating data
Create enterprise alignment by connecting siloed EHS tools
CONNECTED DATA SOLUTION
Create enterprise alignment with industry-specific pre-built programs and connectors
Improve performance with real-time monitoring and collaboration tools that align teams on key outcomes 
Optimize resources and reduce costs with pre-built connectors, connectors as a service and natural language engagement
Insights from our YuzeData experts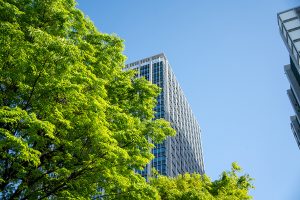 My journey as a sustainability-inspired professional began in 2015 when I joined the team at Enablon, a Paris-based, environmental, health and safety software company. The
Read More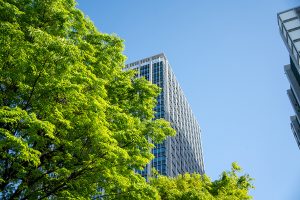 My journey as a sustainability-inspired professional began in 2015 when I joined the team at Enablon, a Paris-based, environmental, health and safety software company. The
Read More
A construction site is like a living organism. When all parts are in the right place, at the right time and performing well, it is
Read More
With its focus on data management technologies for industrial operational excellence, it's been a pleasure to be part of independent research firm Verdantix's latest research,
Read More
Into my 5th week here at YuzeData and one of the most exciting aspects of the work, coming from a 13-year sprint in Product Management
Read More